History
Catasonic Records started as a way for us to release our own product. We decided in the earlier days of the internet to explore the idea of releasing a variety of projects by ourselves and our friends and to see if we could have an impact using the internet to promote that work. We are still here with a handful of the same product waiting for you to buy our old fashioned CDs
Catalog
Such is Love
Catasonic CS 007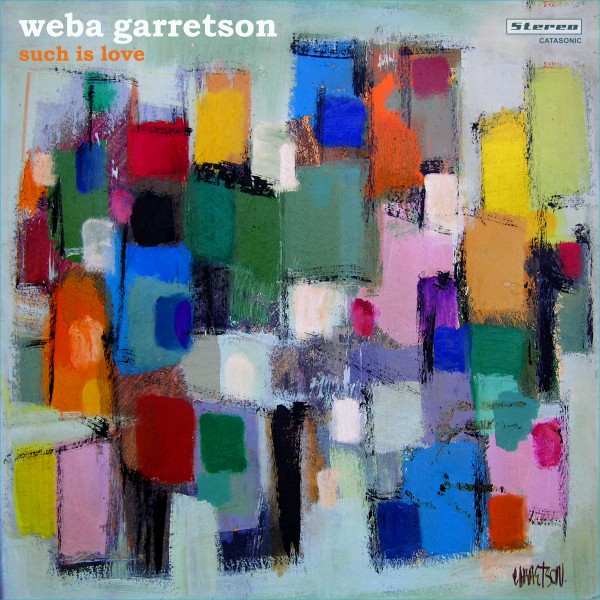 Find Out More HERE
Available as a limited edition Vinyl Record or as a Download Here:
 The Eastside Sinfonietta, "Don't Be Afraid"
True Classical TCCD-015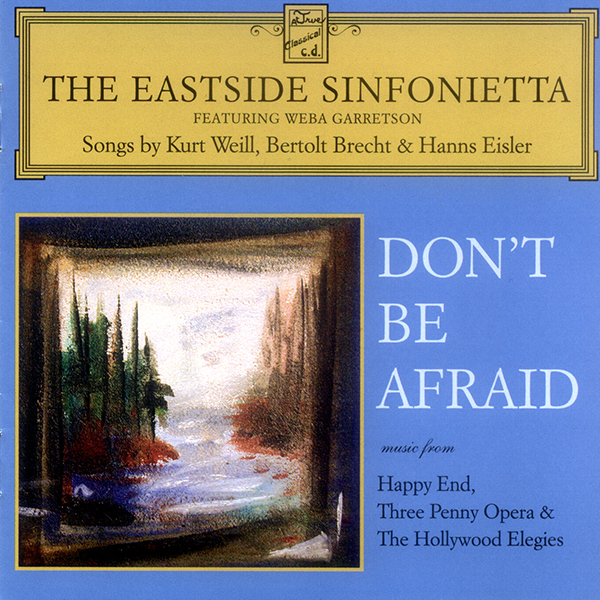 Find out about this project at HERE
Available on
Puttanesca
Catasonic Records CS-007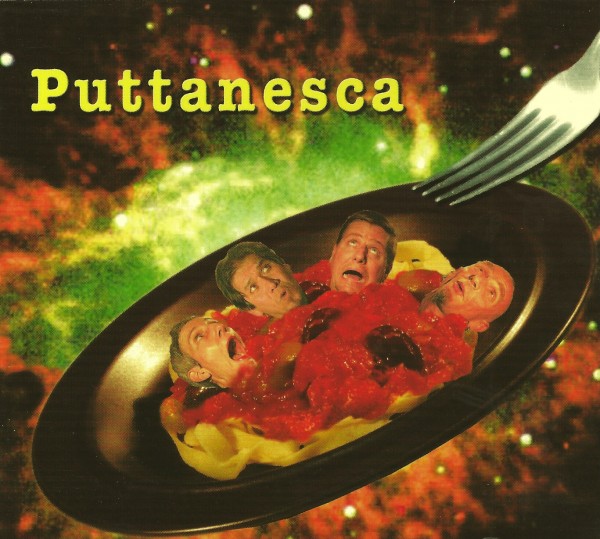 Find out about this project at HERE
Available on
Jac Zinder "chairs i have known"
Catasonic CS-006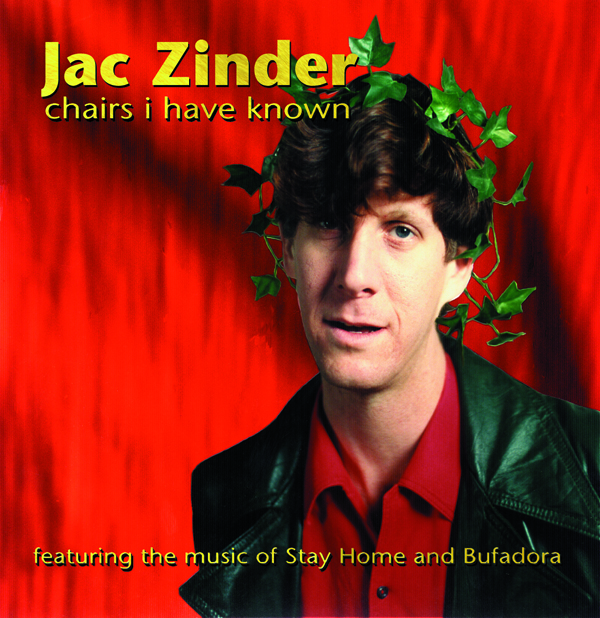 "…a rare glass-to-the-door listening to the real lounge scene where
musicians and fans gather for the music, not the fashion-page frolic."
– Caeri Bertrand, HITS Magazine
"chairs i have known" was recorded in 1988-1989 in the garage of Alec's Mom's. It was recorded on a Fostex 8 track. The personnel was Jac Zinder on Keyboards, Alec Boehm on stringed instruments, Joseph Berardi on percussion and drums and Spencer Savage on Drums.
Catasonic released the CD in 1996 as a collaboration with a group of Jac's friends as a rememberance of Jac who died in a car accident Thanksgiving night in 1994.
Available on
 Mark Wheaton
"Plays Americas Favorite Award Winning Tunes!!"
Catasonic Records CS-005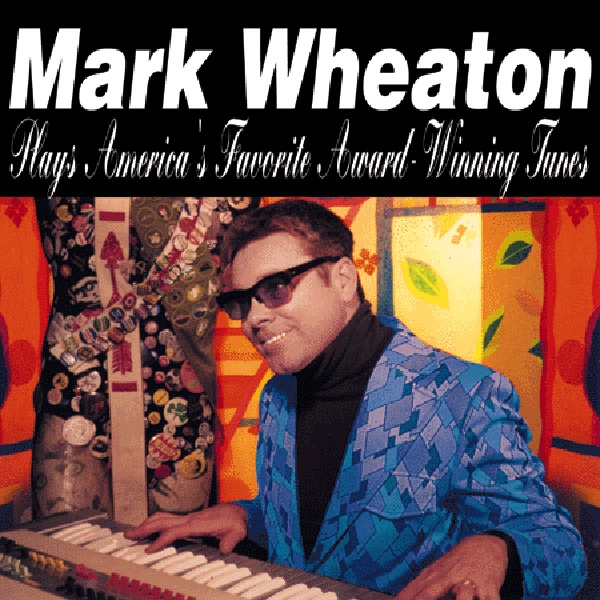 "If you want to freak someone out, bring them into your room and blast this as loud as you can."
– STRENGTH Magazine
Mark has composed music for performance artists since 1980 when he began working with Johanna Went. Many of the tracks on this CD were recorded as backing tracks for Johanna Went and Shrimps performances during the mid to late 1980's. Many of these tracks made use of early digital synths and samplers such as the Casio CZ-101, the Ensoniq Mirage, and several Roland instruments. They were sequenced on a Mac Plus using Opcode's Midimac Sequencer (preceding the product called StudioVision). The recordings were mixed to DAT in early versions of the Catasonic Studios on Oceanview Ave. in LA.
Available on
Gynomite "fearless, feminist pornography"
Catasonic Records CS-004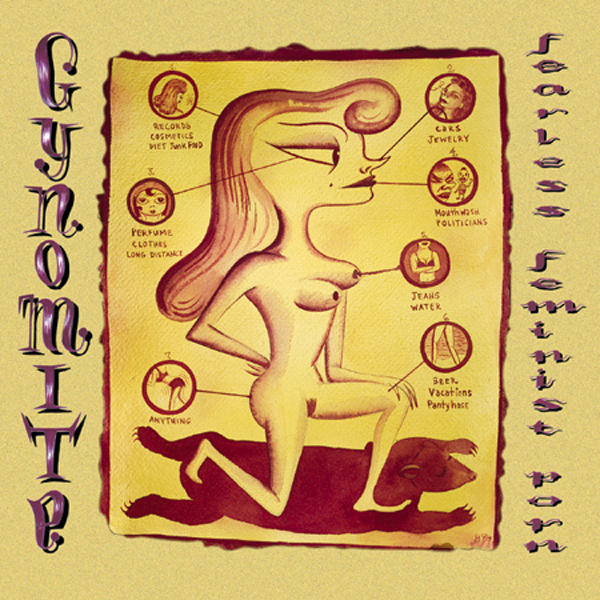 "Literature's oral tradition has rarely been so tasty."
– Eveylyn McDonnald, BUST
A live recording of performances by a wide range of LA based Poets performing; not erotic, but pornographic works. The recordings were done at Luna Park in west LA.
To find out current Gynomite info visit Liz Belile's Gynomite site
Available on
 2 Bass Hit "Occupied World"
 Catasonic Records CS-003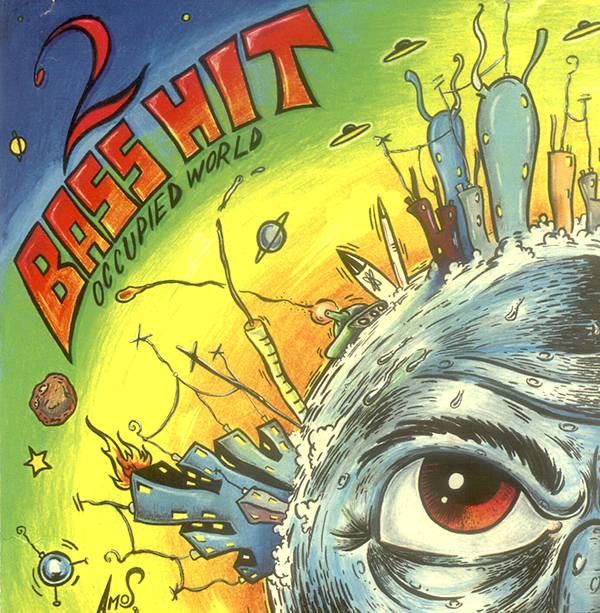 featuring members of Universal Congress OF
Scruffy hip hop/jazz trouble makers create the 2 Bass Hit sound!
2 Bass Hit was a recording project organized by Rafa Gorodetsky who was also playing in Universal Congress of and later Mecolodiacs as well as Webaworld, Puttanesca, Eastside Sinfonietta and currently is collaborating with Weba Garretson on Garretson & Gorodetsky.
Other players on this CD include Victor Balogh, Bobby Fitzer, Danny Frankel, Jeff Holly, Paul Lines, Stay-C Little and Vince Meghrouni.
please email us if you wish to purchase this CD
Matt Heckert "Mechanical Sound Orchestra"
Catasonic Records CS-002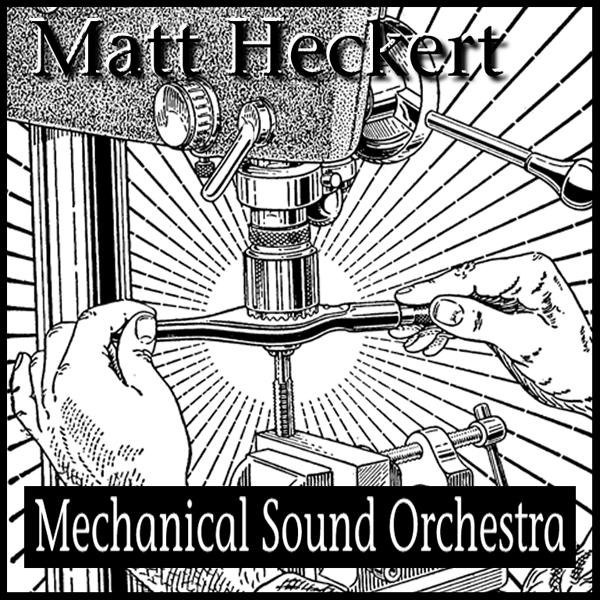 The Mechanical Sound Orchestra created by Matt Heckert
formerly of Survival Research Laboratories.
Featuring live recordings of Mechanical Sound Orchestra performances in Europe and the USA (1992-1994)
From the liner notes by Larry Rinder:
"Matt Heckert's Mechanical Sound Orchestra consists of a variety of computer controlled mechanical sound sculptures… In performance, Heckert's pieces create a feeling of imminent danger as they lurch into loud and unexpected motion."
Find out more about Matt Heckert HERE
Available on
Welcome To Webaworld
Catasonic Records CS-001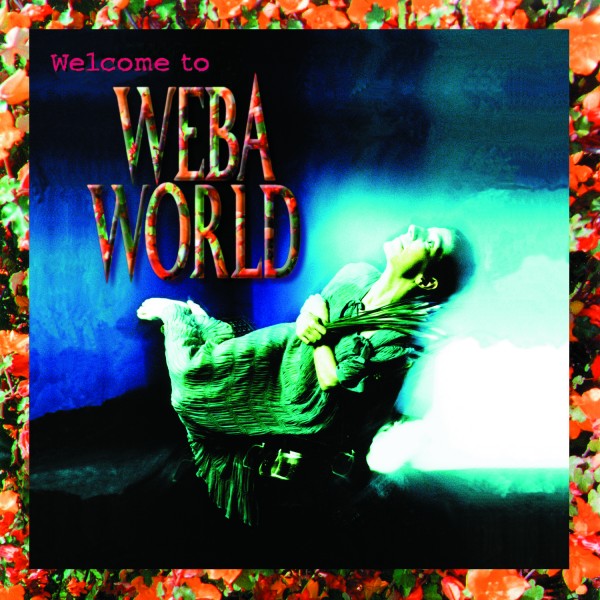 Find out about this project at HERE
Available on